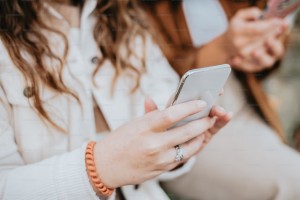 On July 11, 2023 our customers will start receiving text messages if there is a suspicious charge on their debit card. The process is as follows:
· Within 30 seconds of the denial the cardholder will receive a text message from 37-268 to verify the transaction.
1. If they reply "YES" they will receive a second message prompting them to attempt the transaction again.
2. If they reply "NO" they will be prompted to contact the call center and the card will be restricted.
Call center numbers:
833-735-1892
833-735-1897
833-763-2014
· If the customer does not reply to the text within 15 minutes our fraud department will attempt to call them.
· The text message will NEVER ask for any personal identifying information.
---