We will be closed on Monday, October 9th for Columbus Day.
The First National Bank of Burleson has demonstrated its commitment to outstanding community leadership for over 40 years. We give back to the communities we serve by the very way that we handle business. This is evident through a tradition of involvement in leadership and volunteer support of our local chambers, schools, churches, and civic organizations, just to name a few. Community involvement is a vital part of the Bank's success and we believe it's our responsibility to give back to the markets we serve.
Kids Are Important to Us!
We are proud to support the surrounding school districts through various sponsorships and local children's programs.
ANNUAL COLORING CONTEST
While the contest came to a halt during the COVID-19 Pandemic, normally each spring First National Bank of Burleson sponsors a coloring contest for Kindergarten through 5th graders. Coloring sheets are delivered to all Burleson Elementary Schools for the children to color and return to the bank. The artwork is then displayed in the bank lobby and judged by Burleson High School and Centennial High School Art students. Prizes awarded include Nintendo DS gaming systems, LeapFrog Leap Pads, Apple iPads, Apple iPods, Art Studio Sets and more. We hope to resume this contest soon!
2019 Easter Coloring Contest Winners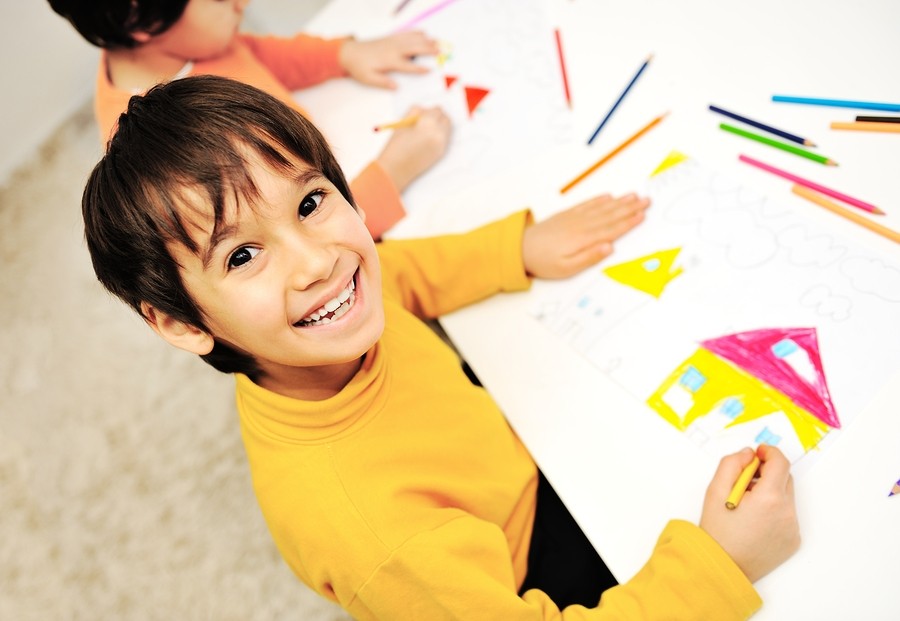 Kindergarten – 1st Grade:
1st Place – Helena Nakhjavan
2nd Place – Julieta Torres
3rd Place – Kohen Meis
4th Place – Kiptyn Douglass
5th Place – Maximus Ward
6th Place – Addison Groves
2nd Grade – 3rd Grade:
1st Place - Hailey Page
2nd Place – Abigail McMillen
3rd Place – Camila Gomez
4th Place – Madalyn Fernandez
5th Place – Avah Moreno
6th Place – Kenzie Rotermund
4th Grade – 5th Grade:
1st Place – Helena Jones
2nd Place – Maddison Gonzales
3rd Place – Avery Lautzenheiser
4th Place – Maili Chavez
5th Place – Maddie Castellanos
6th place – Brooklyn Lynes