We will be closed on Monday, December 25th, in honor of Christmas Day.
FREE 24 Hour Moneyline: 1-866-498-2488
Please Note: You will need to use the last 4 digits of the primary's SSN as your PIN to set up telephone banking.
The Free 24 Hour Moneyline is your connection to First National Bank of Burleson, giving you immediate access to the information you need most often.
You can bank with us 24 hours a day!
With the 24 Hour Moneyline, you can quickly and easily:
Verify the last date and amount of your payroll deposit.
Make account balance inquiries.
Determine the last five transactions on your account.
Verify social security deposits as well as other electronic funds or ATM transactions.
Verify interest paid and earned information during tax time.
Transfer between accounts.
Using the 24 Hour Moneyline
Before using First National Bank's 24 Hour Moneyline, make sure you have your account number(s) handy. Please have your PIN available the first time you call. Your PIN will be the last four digits of your Social Security or tax ID number of the name that appears first on your account. You will then be instructed to change your PIN to a new four digit number that only you know.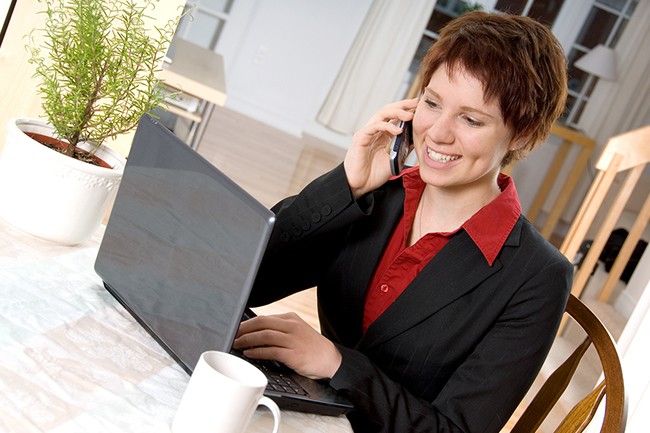 Call the Moneyline at 1-866-498-2488 and follow the easy instructions.
To access the funds transfer option you must complete a "Funds Transfer Request." To obtain, please contact a customer service representative.