We will be closed on Monday, July 4th, in honor of Independence Day.
At First National Bank of Burleson, our specialty is offering business loans to meet all of your financial needs!
We strive to help local businesses grow and prosper while meeting the challenges of your marketplace.
Our dedication to building sound business relationships means that we'll be here for you now, and long into the future. Trust in our ability to make available the right loan for your business. Come by and see a commercial loan officer today about a business loan for the following: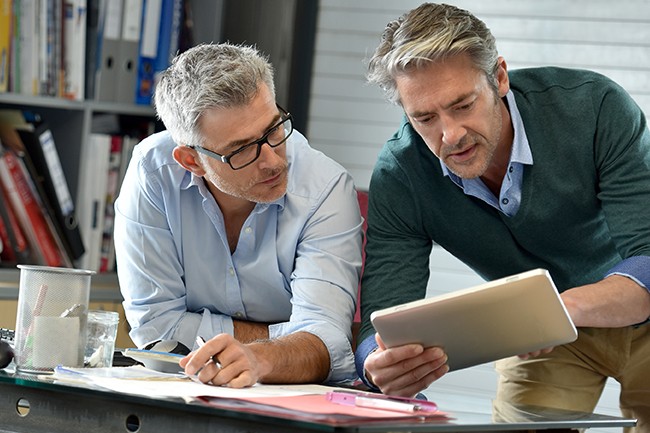 Commercial Real Estate Loans
Refinance Existing Commercial Loans
Business Equipment Loans
Business Expansion Loans
Letters of Credit
Lines of Credit
SBA Loans
First National Bank business loans may be secured or unsecured, with either fixed or floating interest rates.
Ask Us About Our Low Loan Rates!
Call Today for details and restrictions!
Call First National Bank of Burleson today to learn more about how we can serve your needs with our various business loans at (817) 295-0461.